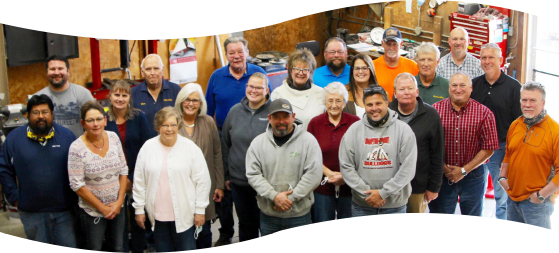 At Midwest Meter, we hold these standards of excellence:
Treat all customers with respect while providing outstanding service
Provide superior products regardless of the size or configuration
Deliver all orders with accuracy and expedience
At Midwest Meter, we've earned a reputation for precision. We know your business demands accuracy, durability and reliability, and we strive every day to give you the very best in today's metering technologies.

Today's advanced systems require consistent calibration, superior construction and long lasting resilience. That's why at Midwest Meter, we only offer our customers the very best in liquid handling equipment.